Breaking indifference, creating belonging.
The St-James Drop-In Centre combats indifference and helps people experiencing homelessness, poverty, and mental health and substance use disorders by providing a place where they can belong.
A Home is More Than Four Walls and a Roof
Not only does St-James provide the physical basics of home: food, clean clothing, and a safe place to spend their time, but we provide social support, advocacy, accompaniment, and a space where artistic expression and personal relationships can flourish.
Learn More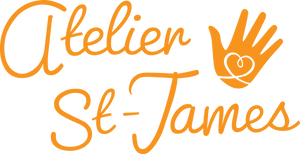 Atelier St-James
Atelier St-James is a multi-faceted art program where creativity, social change and personal development have an opportunity to thrive. Here at the centre we offer our members free studio space, dynamic art education programs and opportunities to develop artistic career practices.
Learn more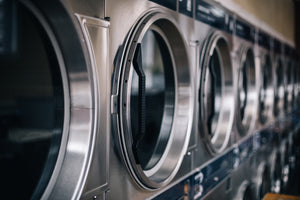 Making a Difference, One Load at a Time
StreetSuds is a social enterprise created by the St-James-Drop-In Centre that trains and employs marginalized individuals to provide laundry services to Montreal businesses.
streetsuds.org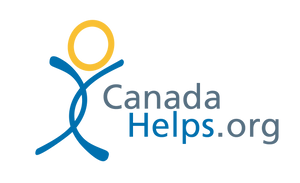 Contribute
Donate to St-James through Canada Helps, Canada's best destination for donating and fundraising online.
Donate now